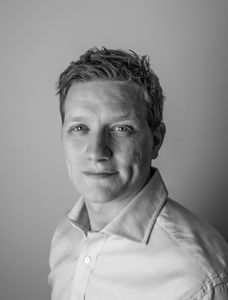 I'm an entrepreneur, developer, and consultant living in NYC. I have been practicing development-oriented consulting as a solo practitioner since 2007, and I'm proud that I've had the opportunity to help hundreds of clients succeed in growing their business, delivering value to their customers, and building strong brands.
This site is mostly a record of my personal attempts to become a better person, more productive, and more disciplined.
I'm married to a beautiful and endlessly fascinating woman. I served in the US Navy, attended college at University of Colorado, am a private pilot, and am constantly frustrated at how few hours the day really has.