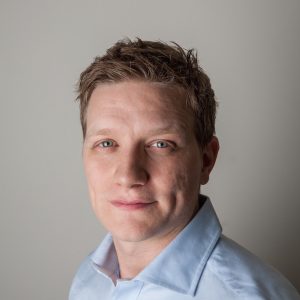 Hi, I'm Ryan Waggoner.
I train freelancers to be unstoppable.
I don't teach your craft. I teach how to respect yourself as a professional, demonstrate your value, and charge accordingly.
I am training 1 million freelancers, consultants, and other solopreneurs to build healthy, satisfying, and sustainable businesses that earn at least $100,000 / year in profit.
You should join us: