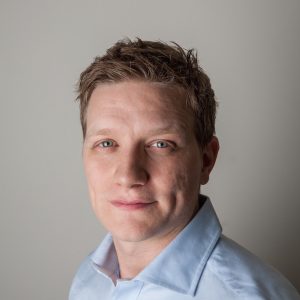 I'm Ryan Waggoner and I want to help the freelancers in your audience become unstoppable.I'd love to speak at your event, host a joint webinar, be interviewed on your podcast, or write an engaging guest post for your site.
---
How I Can Help
Using the lessons I've learned through trial and error with my own consulting business, I developed a program that trains other freelancers and consultants on becoming unstoppable in their freelancing career.
I teach freelancers how to respect themselves as a professional, demonstrate their value, and charge accordingly.
I am training 1 million freelancers, consultants, and other solopreneurs to build healthy, satisfying, and sustainable businesses that earn at least $100,000 / year in profit.
I can teach your readers, listeners, or event attendees how to earn more for their services, work with rockstar clients, and have a successful career doing work that inspires them!
I will also put together an exclusive resource, discount, offer, or other benefit just for your audience to make you look good.
Talking Points
Here's a few example topics we can discuss, or that I can write or speak about. I have many other topics and actionable advice that I can offer.
How to become to build a six-figure freelancer with Freelance250K
Everleads, a curated list of freelance gigs for developers, designers, and other freelancers.
Obstacles that hold hold entrepreneurs and freelancers back from making big business decisions and taking big leaps
How to vet potential clients in a way that practically guarantees they become repeat buyers
A simple 2-step process for getting referrals and collecting tons of testimonials
A pricing strategy that prevents your product or service from being viewed as a commodity and allows you to uncover any prospect's budget
Past Podcast Appearances
Freelance Transformation podcast with Matt Inglot
Freelancers' Show
Hubstaff Agency Advantage with Andy Baldacci
Hack the Process podcast
Clients from Hell podcast with Bryce Bladon
Pathways to Success podcast with Julian Placino
Business Marketing Insider podcast
Find your Moose podcast
Double your Freelancing podcast with Brennan Dunn
The Productivity podcast with Paul Minors
About Me
In 2007, I quit my corporate job to become a freelancer and I haven't looked back! I was looking for the freedom of location, income independence, and more variety and excitement in my work.
Fast forward to today, I'm a solo freelancer consistently making $250k+ per year from consulting work, while having the freedom to pick and choose the clients that I work with directly.
My success didn't happen overnight. It took years of hard work and determination to successfully make this transformation. But making this change in my own life (and helping other freelancers make it too) has convinced me that it is possible for almost any freelancer if they are willing to dedicate the time to create an extremely lucrative and rewarding career.
Press Info
You can find cut-and-paste bio text, headshots, and other info on my press page.
Testimonials
---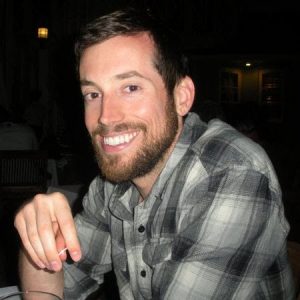 "It's literally a blueprint for how to run an effective freelancing business."
"The course was amazingly helpful. It's literally a blueprint for how to run an effective freelancing business. There are so many amazing nuggets in there that will transform the way I do business. Best part was being able to see how successful freelancers run their business, giving you a set of best practices that will save you years of trial and error. Also the freebies are fantastic!" — Kevin Scully
---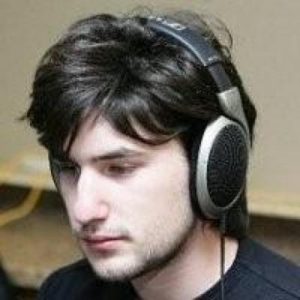 "…has completely changed my business…"
"Working with Ryan has completely changed my business. Within 4 months, I went from $0 in freelancing to $20,000 / month. Ryan has been extremely helpful in showing me everything I've needed to know to get up and running." — Nick Kezhaya
---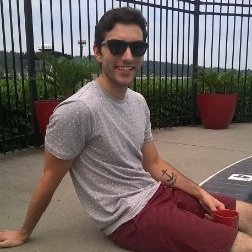 "…this was incredibly helpful…"
"Thanks so much for this course, Ryan! Overall, this was incredibly helpful. The best part for me was the one-on-one conversation and feedback, especially when covering positioning. Positioning is hard and it's almost more of a personal journey and testimony than a teachable entity. Loved being able to hear other people's story to help direct mine. This course covered everything I was expecting! It helped me bridge the gap from, "I've done this a couple times and I don't know how to do it full time." to "I'm ready. I have a plan." — Adam Estela
---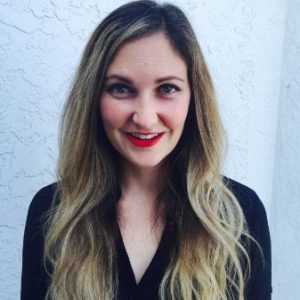 "…gave me a lot more confidence and knowledge…I'd absolutely recommend it to another freelancer."
Listening to your experience and knowledge was invaluable. Knowing you started from the ground at a place where most freelancers do was encouraging.I really enjoyed the course and feel like it gave me a lot more confidence and knowledge in how to handle my freelance business moving forward. — Brianne Hepworth